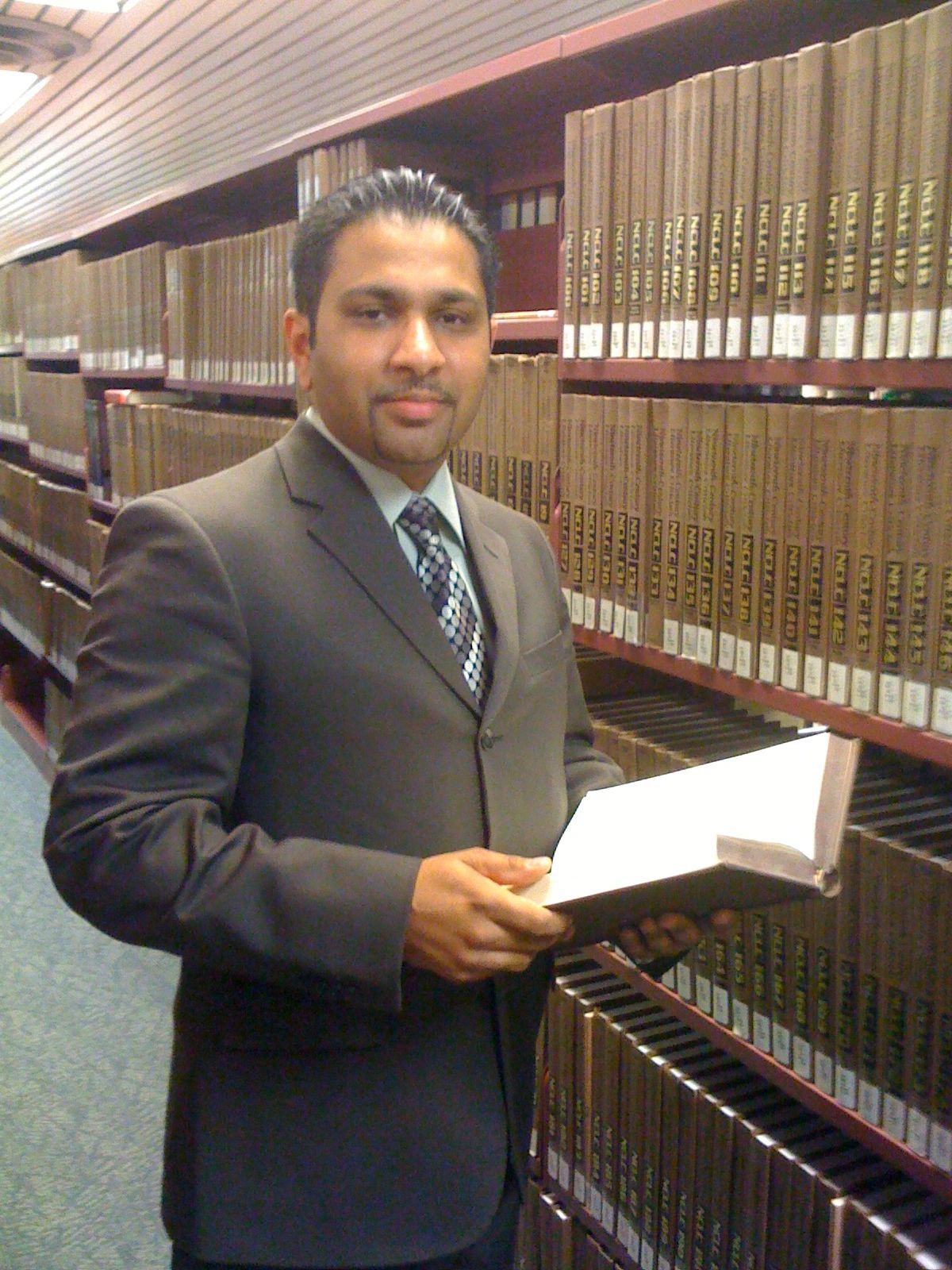 As a second generation Lawyer, I have been exposed to the legal field since a early age. Before becoming a Lawyer, I was involved in the legal field as an interpreter whereby I interpreted at legal discoveries, medical assessments and evaluations, immigration hearings and various other Court proceedings.
I received my Bachelor of Arts (B.A.) from Simon Fraser University (Burnaby, B.C.), where I majored in Criminology and minored in Political Science with a focus on International Relations and Trade.
I obtained my Bachelor of Laws (LL.B.) from Robson Hall, at the University of Manitoba, where I gained exposure to many different aspects of the law and had an opportunity to work at the Legal Aid Clinic, Criminal Law Branch.
Prior to becoming a sole practitioner, I worked at a full-service boutique law firm in the Greater Toronto Area where I gained experience in civil litigation, corporate / commercial law, criminal law, estate law, family law, personal injury and real estate law.
It is my firmly held belief that in order to provide effective legal services, a lawyer must take pride in his work, keep the client informed and involved throughout the file, and maintain positive relationships with others in the legal community. With this personal philisophy and my strong work ethic, I am confident that I can provide effective service to my clients.
I look forward to meeting you and having an opportunity to work for you.